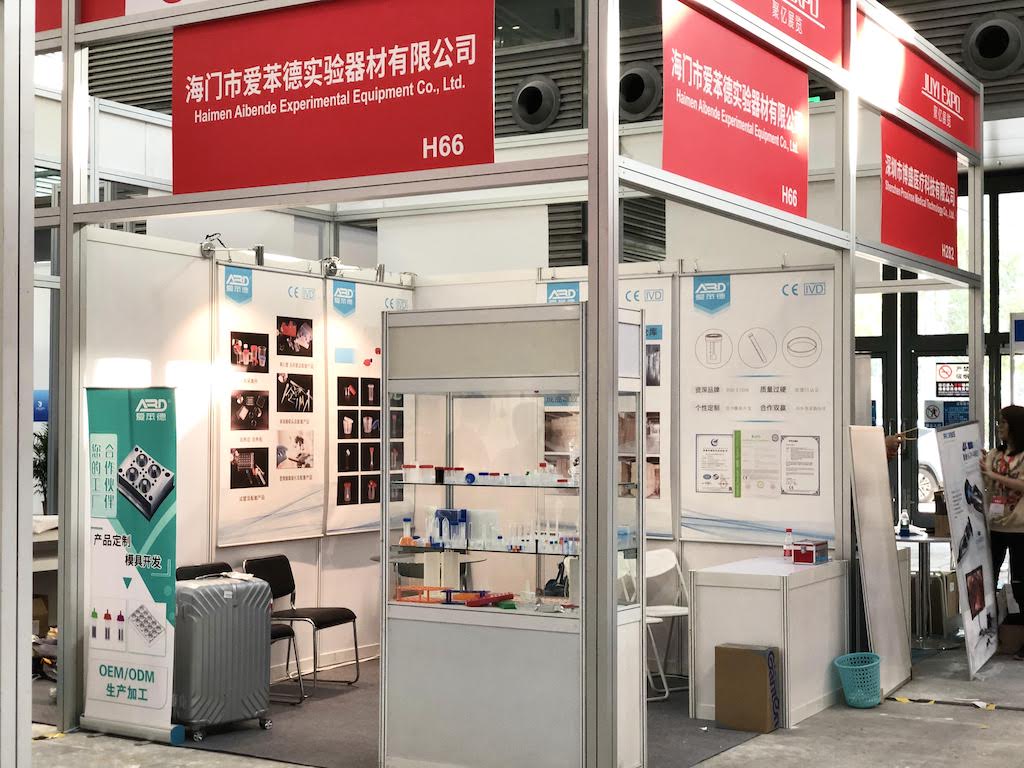 Haimen Aibende Experimental Equipment Co., Ltd is a leading China laboratory consumable supplier for global research institutes, biotechnology companies, universities and hospitals.
We develop, manufacture and export filter pipette tips, PCR plates, PCR tubes, centrifuge tubes, cryogenic vial and all the laboratory consumable supplies.
Our mission is empower the scientific research and clinical testing of our customers.
Read More