About Us
Dear Customers and Users,
Haimen Aibende Experimental Equipment Co., Ltd is a famous China lab supplier for global research institutes, universities, biotech companies, hospitals and trading companies.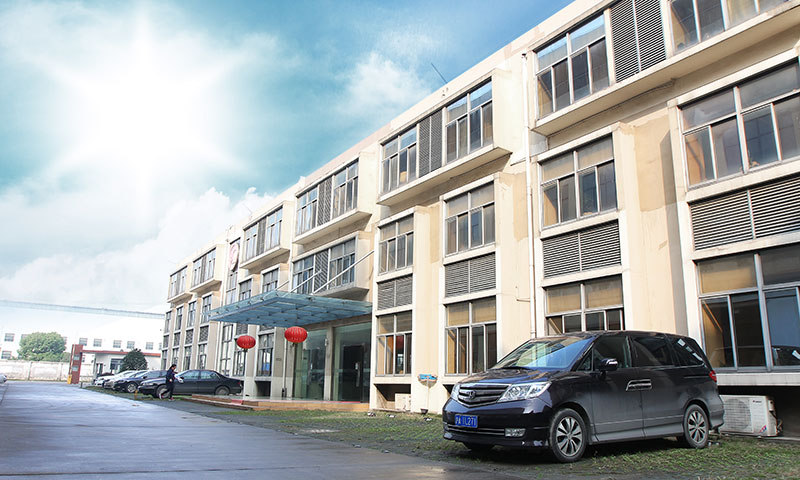 Our factory manufacture, wholesale and export main products Filter Pipette Tips, Deep Well Plates, PCR Plates, PCR tubes, Centrifuge Tubes, Cryovial, Tip Comb, Petri Dishes, Specimen Containers and all the laboratory consumable supplies.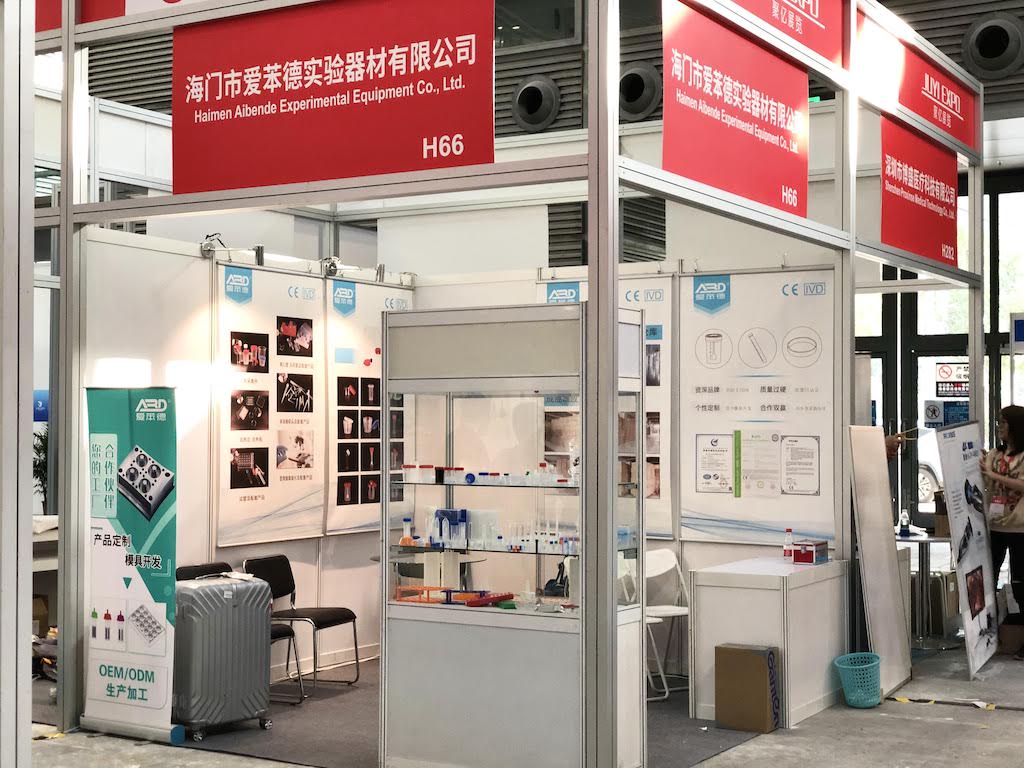 With well-known brand ABD, we offer quality products at decent prices and satisfying services to customers in area life science, molecular biology and clinical testing, and won great reputation and long term relationships to benefit the growth of each other.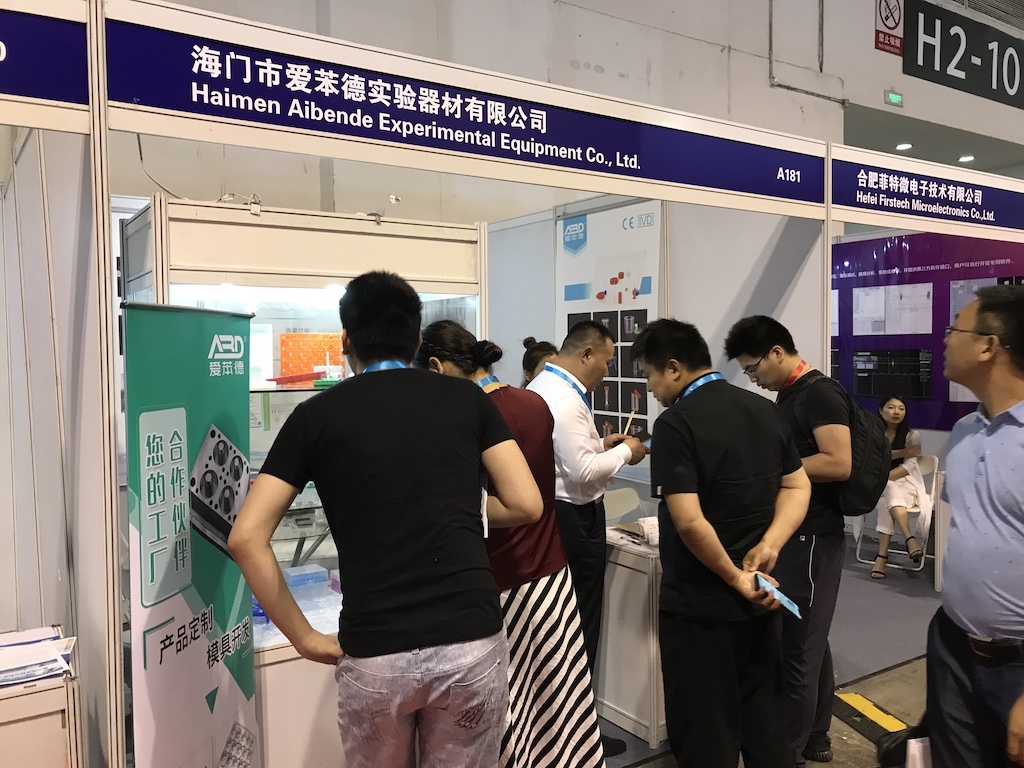 We export globally by Air and by Sea to the international market.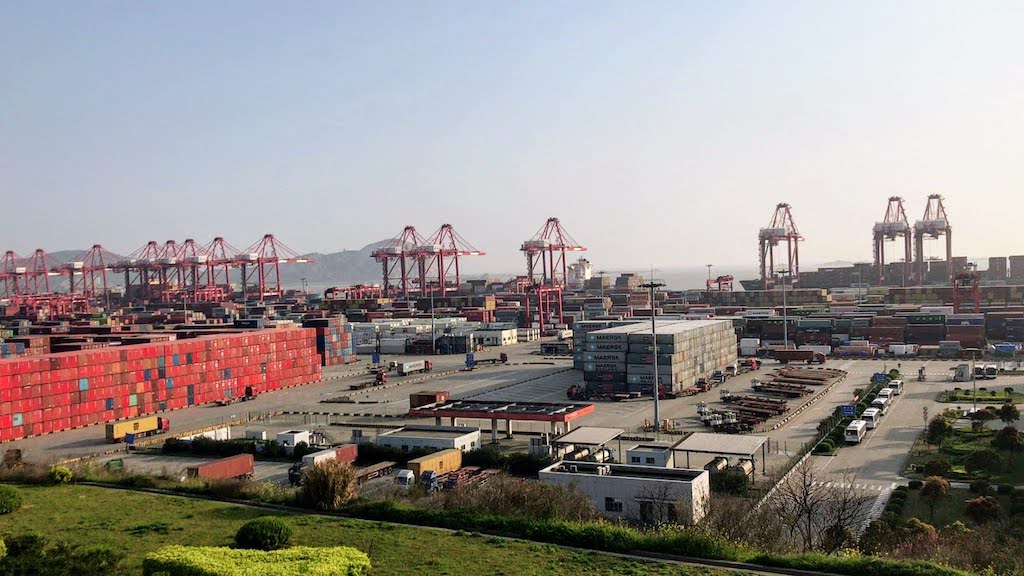 Looking forward to start a great business relationship with you!
Sincerely,
CEO Office
Haimen Aibende Experimental Equipment Co., Ltd.