Our Story
A Letter To Business Partners:
ABD Life Sciences is a famous China lab supplier for global research institutes, universities, biotech companies, hospitals and trading companies.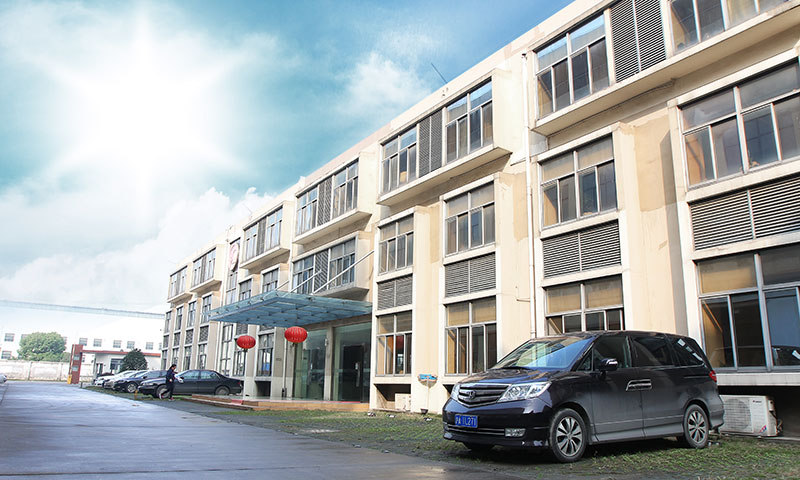 As a professional manufacturer registered as Haimen Aibende Experimental Equipment Co., Ltd in the National Science Park in Haimen District, Nantong City, we have our own factory, heavily invested in product development & technology, advanced manufacturing equipments, and experienced technical staff, so that we are well-prepared for the future growth and market demand.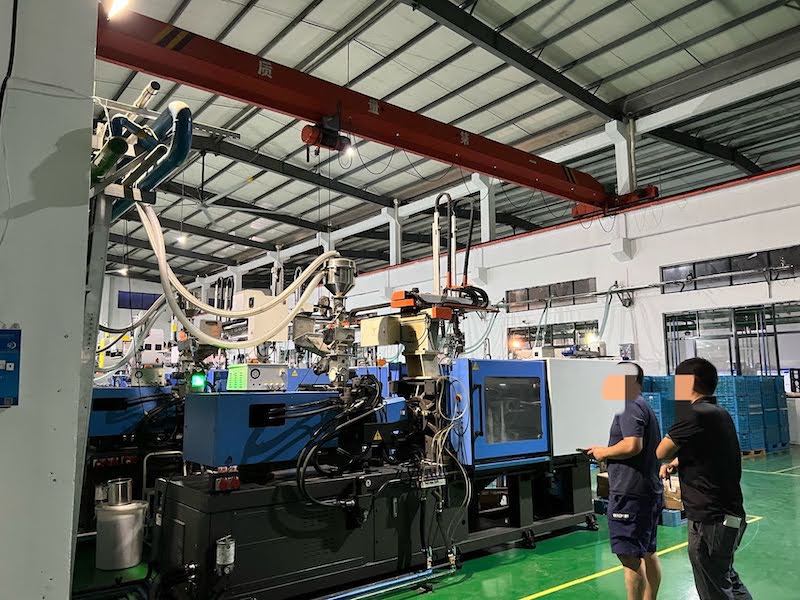 ABD stands for Accelerated BioLab Division with a mission to empower the scientific research and clinical testing of our customers, we develop, manufacture and export featured products including Filter Pipette Tips, Deep Well Plates, PCR Plates, PCR tubes, Centrifuge Tubes, Cryovial, Tip Comb, Petri Dishes, Specimen Containers and all the laboratory consumable supplies.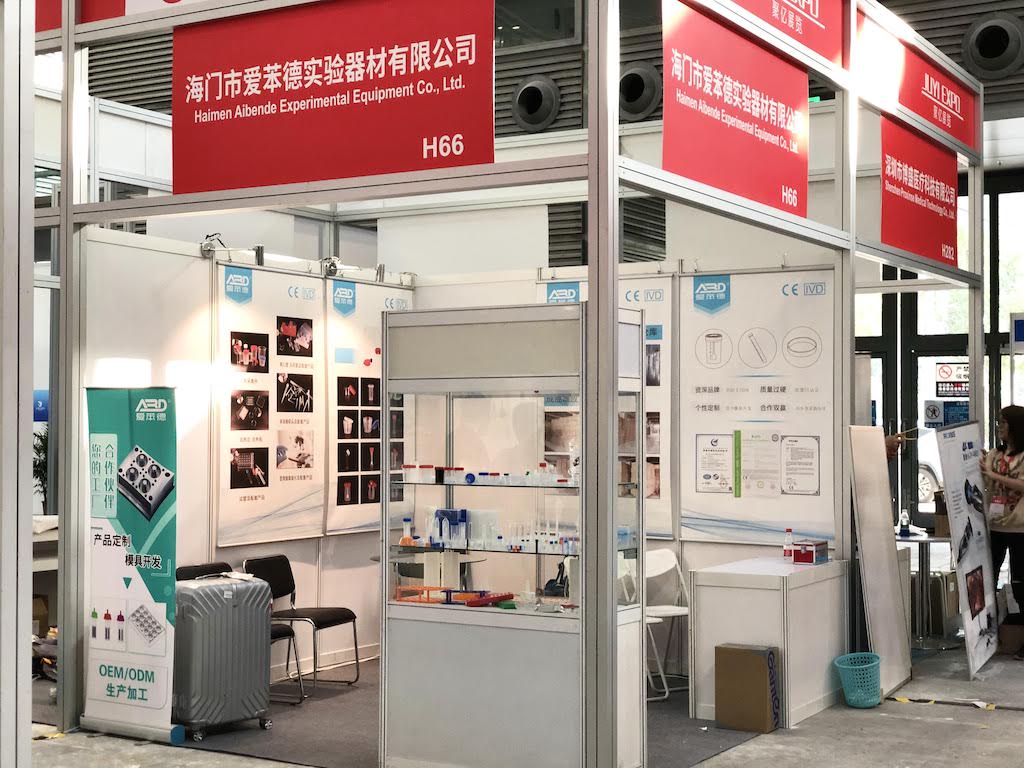 With well-known brand ABD, we offer quality products at decent prices and satisfying services to customers in area life science, molecular biology and clinical testing, and won great reputation and long term relationships to benefit the growth of each other.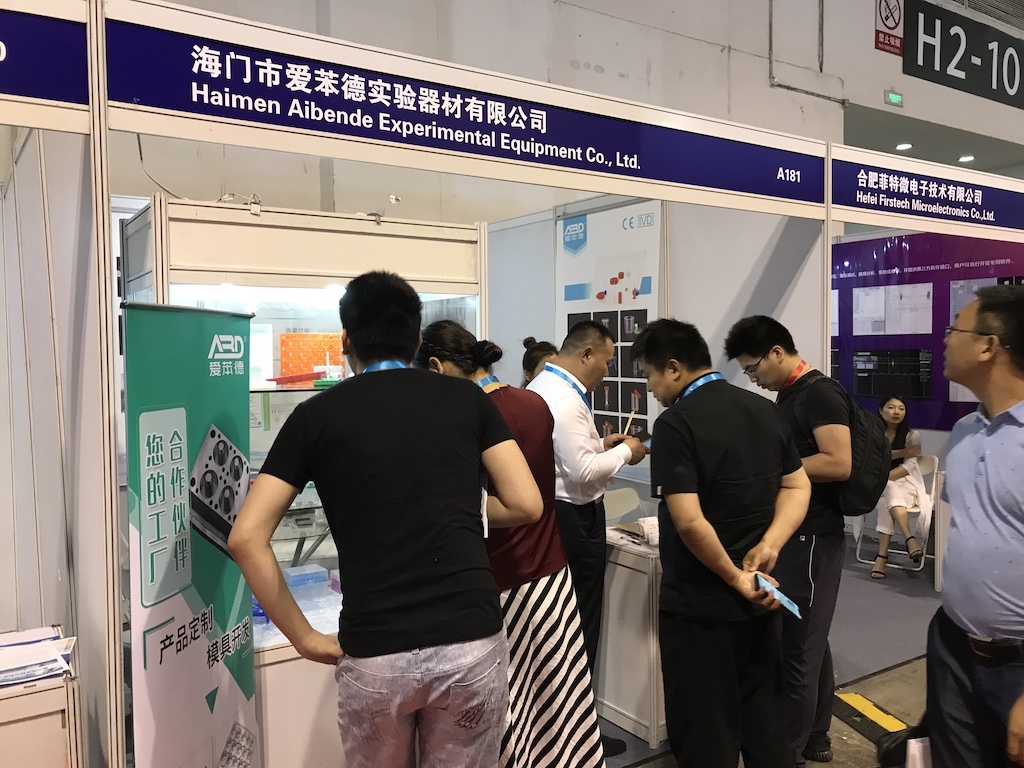 We manufacture in massive quantities for giant orders with spacious warehouse.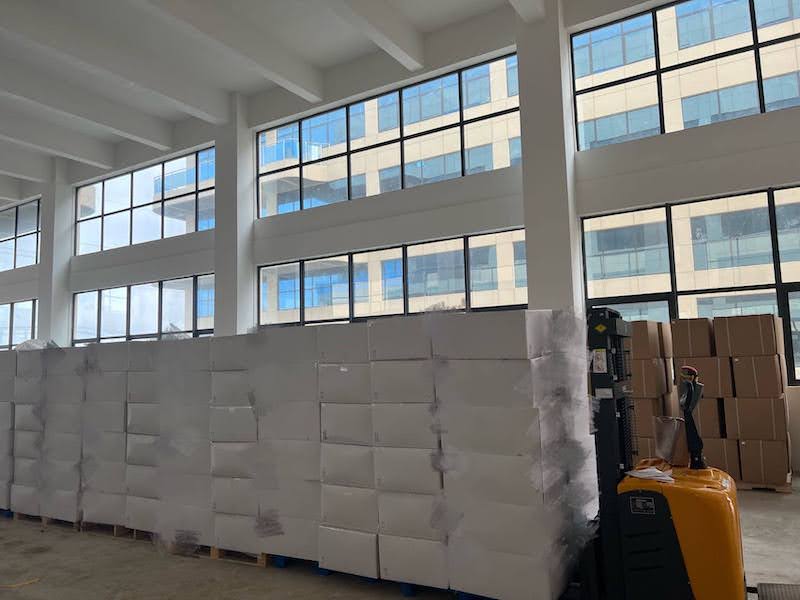 With Senior Import & Export Qualifications by General Administration of China Customs, MOFCOM Ministry of Commerce, China Chamber of Commerce, China Council for the Promotion of International Trade, we export globally by Air and by Sea to the international market, backed up by powerful support from Government and Bureaus.
And our factory is only 2 hours drive to Shanghai International Airport and Yangshan Deep-Water Port for express export procedures to ensure fast delivery to our customers.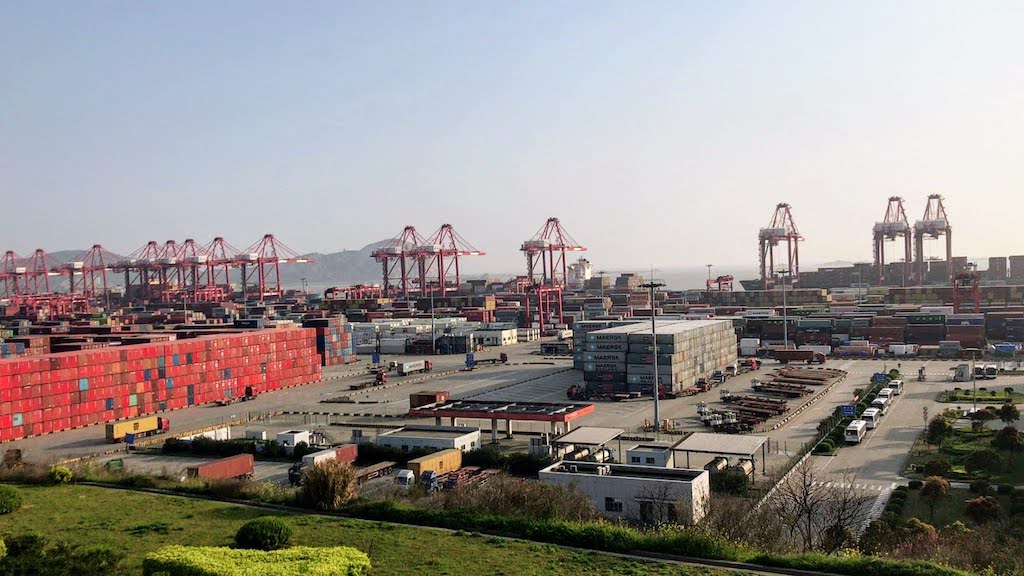 Last but not least, look forward to start a great business relationship with you!
Sincerely,
CEO Office
ABD Life Sciences
Haimen Aibende Experimental Equipment Co., Ltd.
December 10th, 2021